Welcome!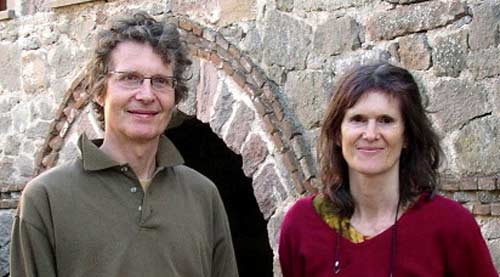 We are web designers creating clear and effective designs that work.
We aim to make the world a little more beautiful… and we like to help those who are doing the same.
Whatever your business is, we help to ensure your website works effectively to target your particular audience or market and we monitor the visits your website receives to make sure it performs as best as possible.
Let us know how we can help by contacting us – we offer a free initial skype talk.
Below you can see some of the websites we have built. All websites we build are 'responsive'.
If you need help preparing the text for your website we assist you with that too.